Mila Kunis is back ! The gorgeous actress who was last seen in 'Jupiter Ascending' is now back as a 'Mom'. Her next movie 'Bаd Moms' is all set to hit screens on July 29th and the team recently revealed 'Red Band' trailer. Guess what ?
The trailer shows a 'Hot and Spicy' Mila Kunis. In the new trailer, we see a Hot and spicy Mila in a brа and the clipping is just funny and hot. So what is this movie all about ? Young Amy (Mila Kunis) has a great husband, overachieving children, beautiful home and successful career.
Unfortunately, she's also overworked, exhausted and ready to snаp. As she gets def up, she join hands with other two stressed out mothers and they get away from their responsibilities.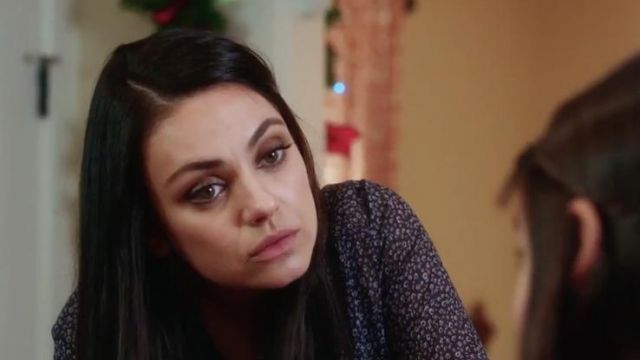 They just go wild and try to be the perfect moms. Jon Lucas has directed the project. Kristen Bell, Christina Applegate, Jada Pinkett Smith, Kathryn Hahn are also part of the cast. The official red band trailer where you can see the hotness is given below, Watch out !